WELCOME to QUICKDRAW STUDIOS, the official page of comics artist, illustrator, and creative storyteller DANI SMITH.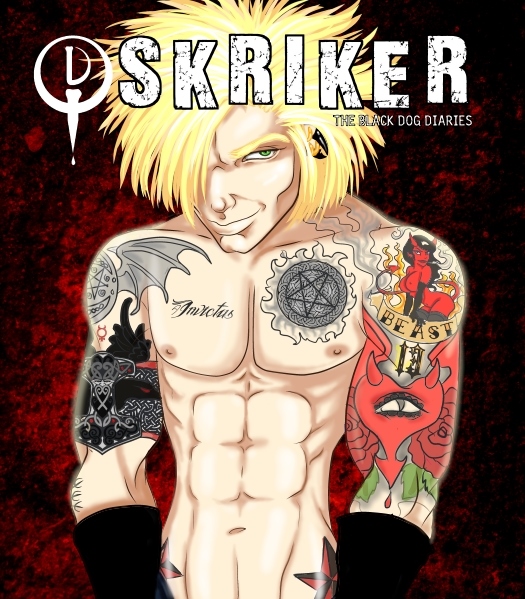 ***WE'RE UNDERGOING SOME CHANGES HERE...BASICALLY WHAT YOU'D CALL A SITE OVERHAUL. SO HANG TIGHT AND BE PATIENT! GOOD THINGS ON THE WAY!***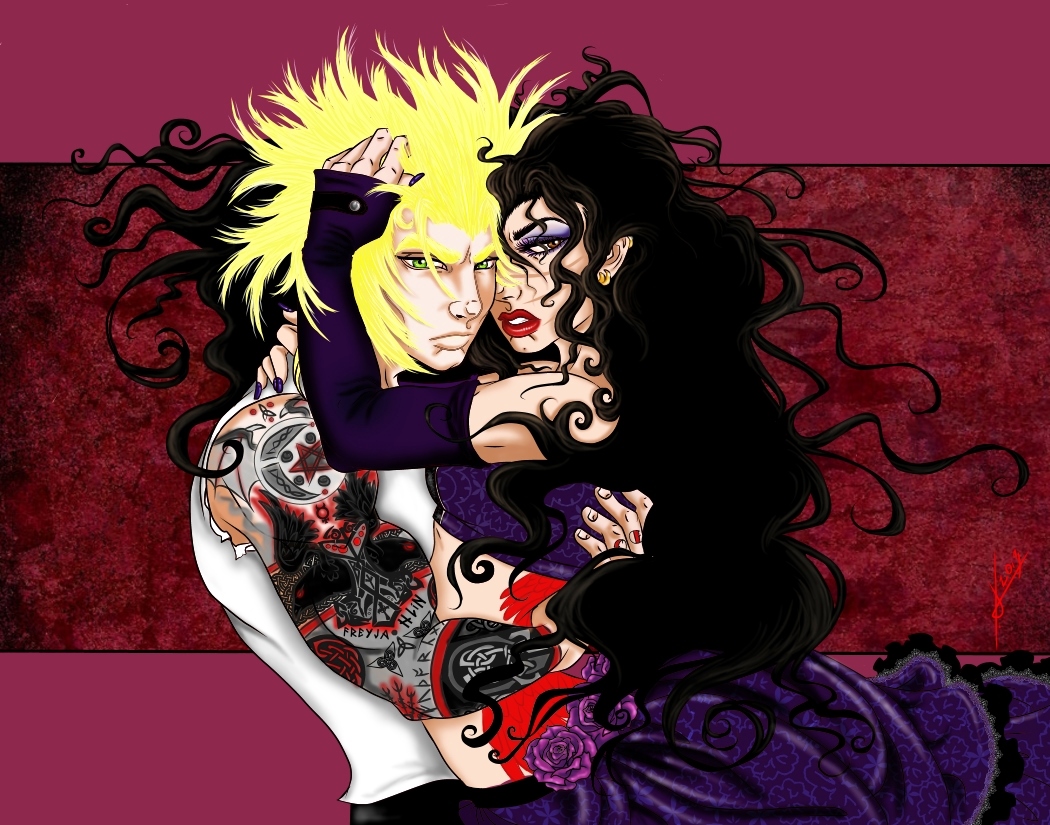 Here be battling ANGELS willingly fallen from grace, DEMONIC bad boys ready to rock your world, and VAMPIRES that are better suited as BULLET FODDER and sure as Hell DON'T SPARKLE IN THE SUNLIGHT.

So park your steel horse, grab a beer, pull up a chair, and enjoy...