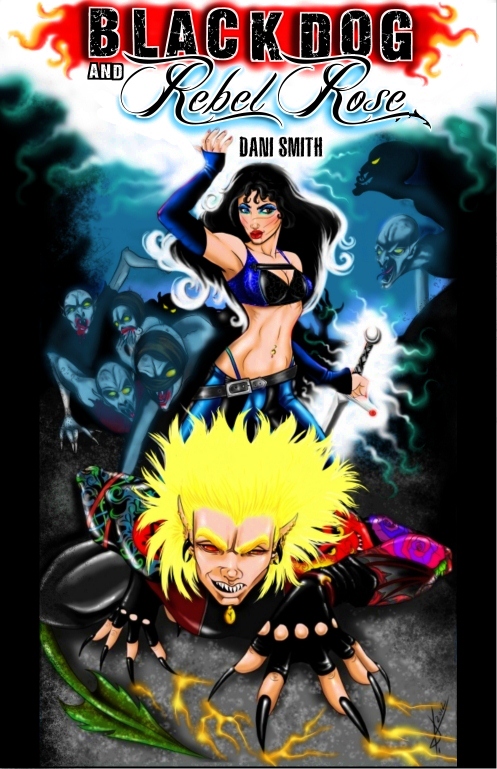 WELCOME to the official page of artist, illustrator, and storyteller Danielle D. Smith.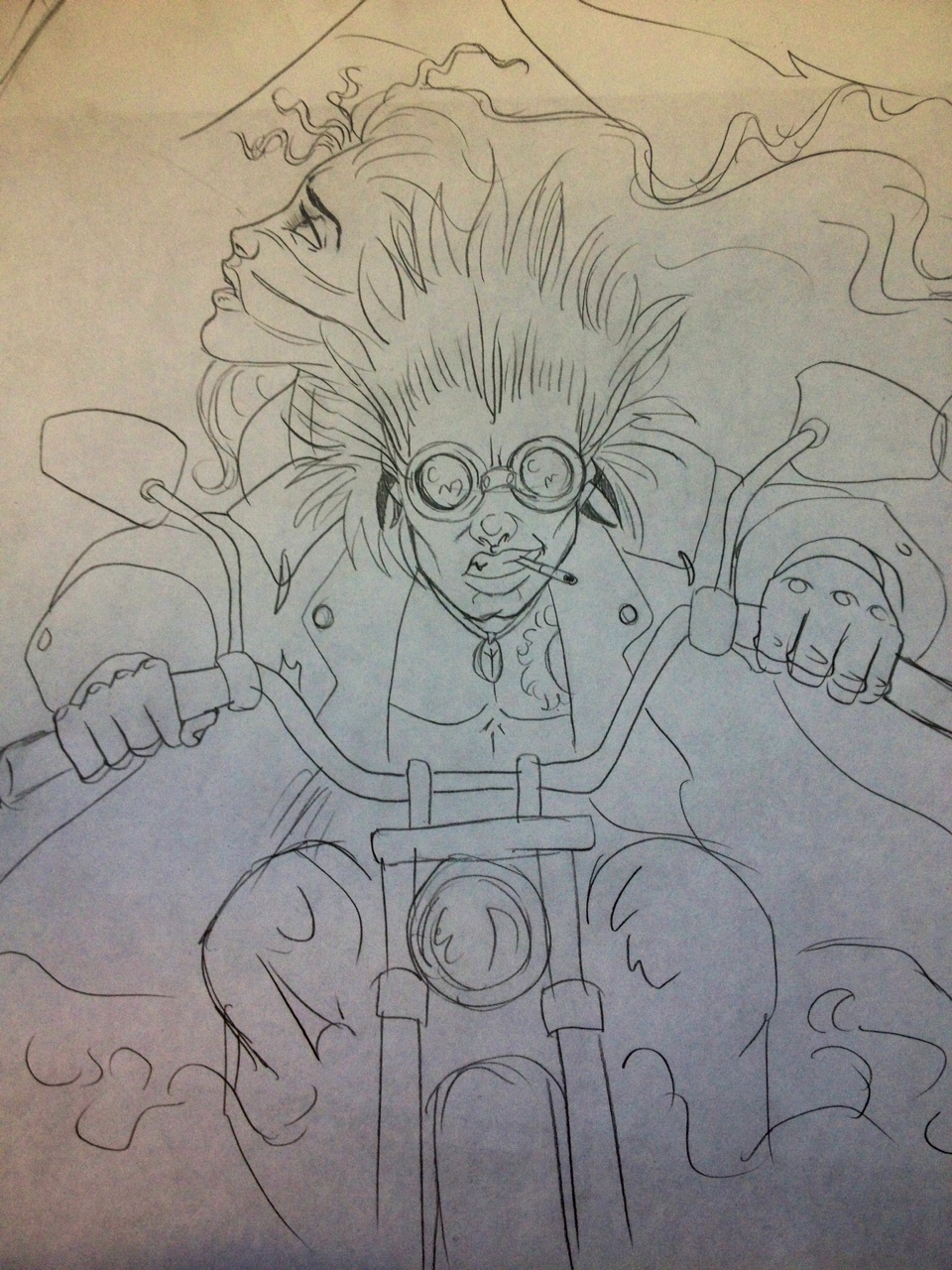 Here be battling ANGELS willingly fallen from grace, DEMONIC bad boys ready to rock your world, and VAMPIRES that are better suited as BULLET FODDER and sure as Hell DON'T SPARKLE IN THE SUNLIGHT.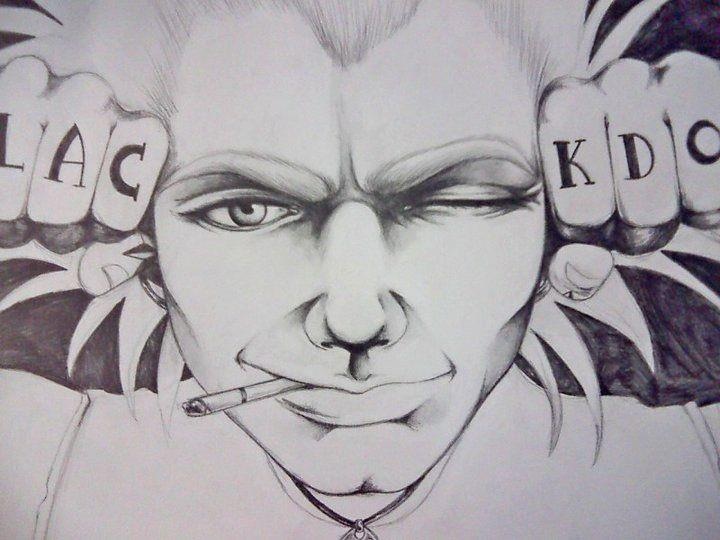 So park your steel horse, grab a beer, pull up a chair, and enjoy...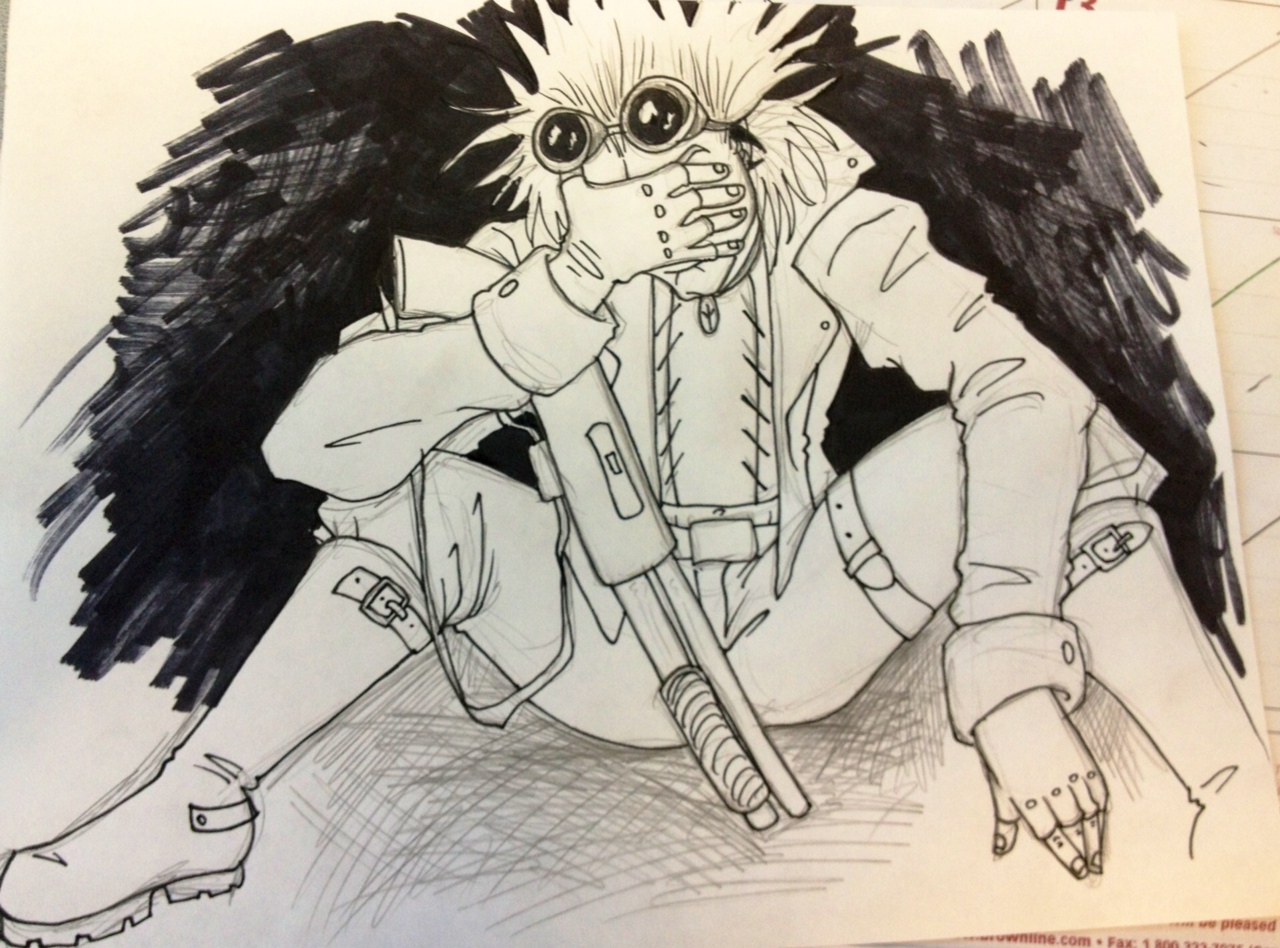 "Fuck...I finally find the woman I want to marry, and she tries to kill me..."